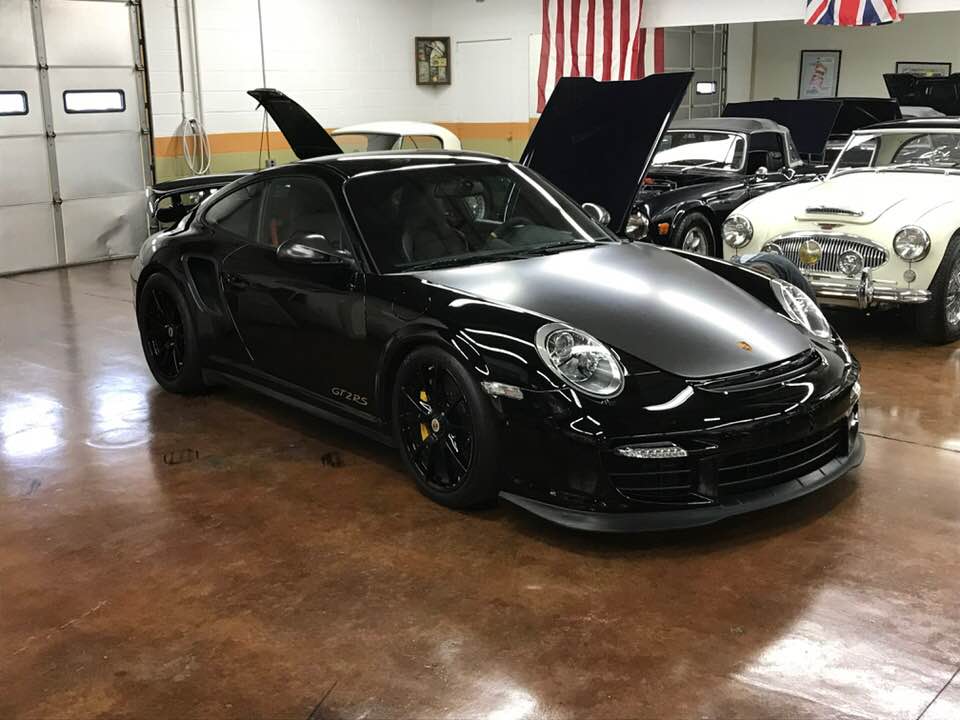 Next generation coat protection
Introducing the next generation in protection. New product innovations provide coverage never before offered. To keep your new vehicle looking just like the day you took delivery, you need ECP Plus® The Next Generation in Protection to fight back against accelerated appearance depreciation.
AUTO ARMOR
ECP PLUS PROTECTION
ULTIMATE APPEARANCE PROTECTION.
ENVIRONMENTAL PAINT PROTECTION.
CORROSION PROTECTION & SOUND SHIELD
INTERIOR PROTECTION AUTO ARMOR
WHEEL APPEARANCE PROTECTION
WINDSHIELD PROTECTION.
ECP PLUS PROTECTION
ECP Plus Diamond Ceramic Exterior Protection is the first ever long term protective coating to combine nano diamonds with ceramic technology. The nano diamonds give unparalleled shine and reflection, creating a diamond brilliance finish to your vehicle. The ceramic forms a chemical bond to the surface for outstanding protection. The two technologies together result in a stunning appearance with high levels of gloss, slickness, and reflection.
Protects against:
Ocean Spray.
Hard Water Spots.
De-icing Agents & Road Salts.
Industrial Fallout
Paint Overspray
Fuel Stains
Inks.
Weather Induced Fading.
Rips & Tears up to 6" in length.
De-icing Agents & Road Salts.
Bird Waste
Sun's UV Damage
Much more
Eligibility and Terms:
7 year renewable for life coverage.
Unlimited claims with zero dollar deductible.
All vehicles qualify regardless of model year and mileage.
New vehicles ( current model and up to 5 years) receive a full repair, repaint, and replacement coverage.
Pre-Driven (6 years and older) recieve 7 full years of professional detailing of painted surfaces including, wet sanding, buffing and reapplication and professional cleaning or re-dying of interiors.
ECP WINDSHIELD PROTECTION
Auto Armor's Windshield Protection Carbon-Steel is an advanced multi-step, professionally applied system for your new vehicle's windshield. Our cutting edge windshield protection formula combines advanced water repellency with carbon nanotube technology for increased glass strength & visibility, with state –of-the-art water repellency products prevent dirt, grime, and small insects from sticking to the surface of your windshield.Carbon Nanotube technology gives your windshield increased resistance to impact and pressure in turn, limiting damage from everyday driving mishaps.
Eligibility and Terms:
All standard and luxury vehicles qualify.
Provides repair for chips and cracks to front of windshield.
Sign and drive benefits.
Replacement if windshield cannot be repaired.
With coverage options up to 7 years
Corrosion Protection and Sound Shield
Corrosion Protection is applied to provide maximum coverage against surface corrosion and corrosion perforation from road salts and ocean spray. Sound Shield is applied to the underbody of the vehicle protecting against peeling, chipping and cracking due to drying out. It also acts as a sound deadener, making for a much quieter ride.
Wheel Protection
Wheel Appearance provides protection against wheel damage caused by excessive brake dust, corrosion and pitting (caused by road salt, ocean spray, etc.).
Eligibility and Terms:
New or current model year.
Pre-Driven - Up to 3 model years regardless of mileage.
New - 5 years term.
Pre-Driven - 3 year term.
Contact Us