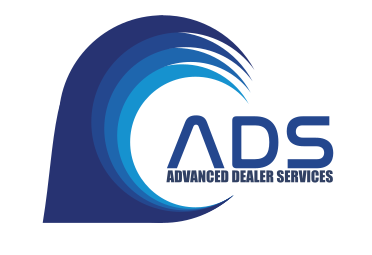 Advanced Dealer Services
ADS Advanced Dealer Services
Serving the East Coast automotive industry since 1980.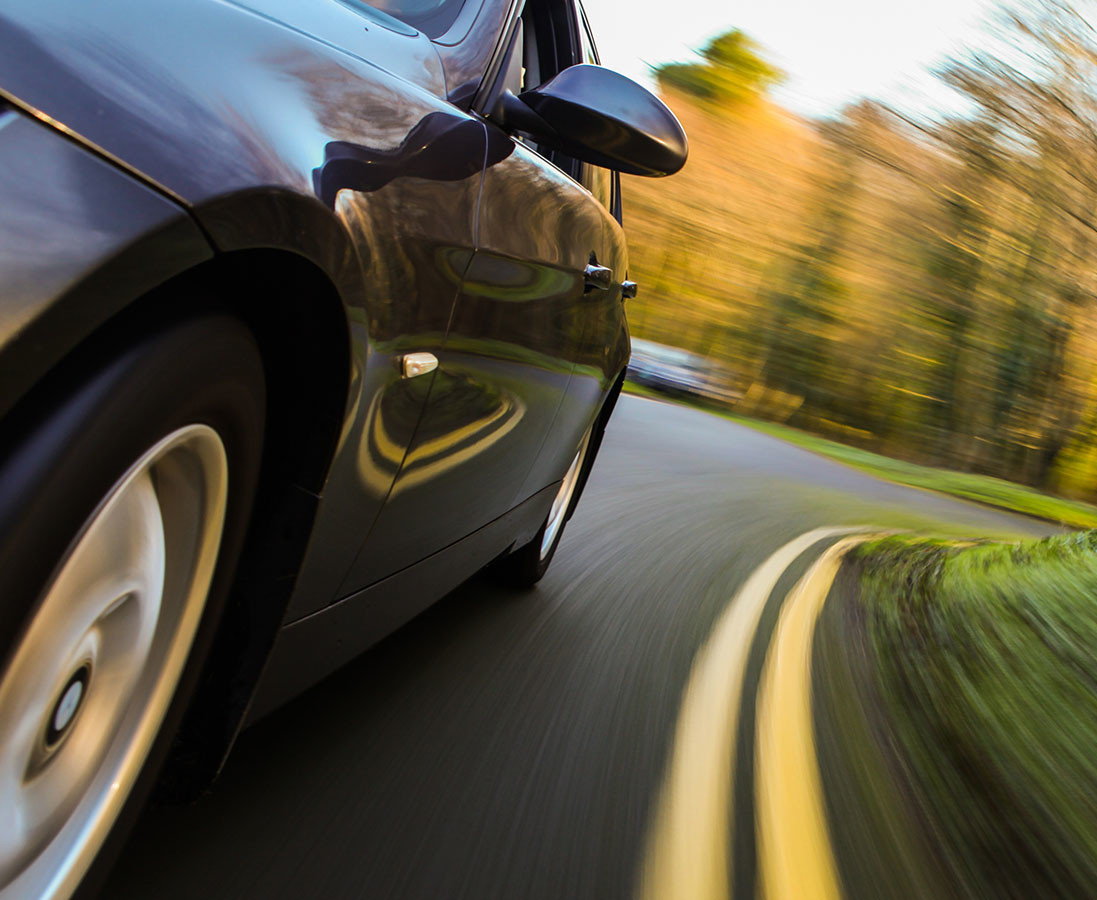 Innovative Solutions
Our catalog of products, services and solutions will add value to your dealership for your customers, our commitment is to carefully select our suppliers to deliver innovative products that your customers will love
Automotive Solutions

Training and support

Increased dealership performance

Happier customers
Our team, your team
We are commited with every customer to make sure they we are delivering their expectations
Ron Swan

"With over 40 years serving the automotive industry Ron's experience is fundamental on delivering our first class service"

Adriana Weatherly

"Meet your representative, she will always make sure you get only the best products and services for your dealership, she has a proven record of increasing our dealership's performance"

Mary Ann Daveiga-Henry

"Over 30 years experience guarantees delivering customized service and sales training on our products"
Susan Videtich

"Always commited in getting the best deals for our customers."

Brittany Swan

"An experienced automotive business management professional, Britt has the savvy and skills necessary to endorse, enforce, and ensure her customers' success."

Rob Thorpe

"Rob has helped, trained and serviced over hundreds of our customers detail departments"